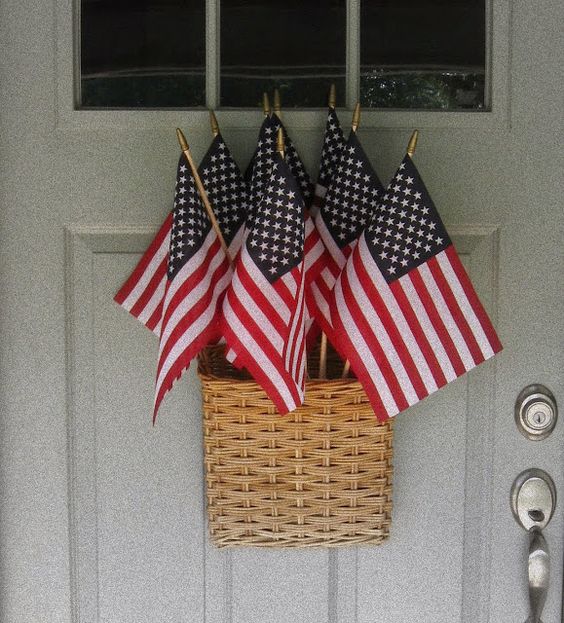 1- military personnel can buy a five-day ticket to Disney World for $246
2- United gives a 5% off coupon for flights
3- a VA loan doesn't require a down payment, and unlike other loans, borrowers won't have to pay private mortgage insurance when they take out a 0% down payment VA loan.
4- military members who are on active duty can only be charged 6% max interest on any types of loans taken out before they joined the military as long as you inform your lender.
5- Many popular retailers provide discounts for military members, anywhere from 10-20% off. You'll need to show your military ID at the time of purchase to get the discount.
Eddie Bauer
Gap
Under Armour
L. Bean
Columbia Sportswear
Nike
Savings aren't limited to just clothes and accessories. Technology and cell phone companies also provide discounts. T-Mobile gives 50% off its unlimited plan, and Apple has special deals for military and government personnel.